Traditional
Cretan products
of our production
With our headquarters in Chania and specifically Pervolakia Kissamos, Papagiannakis family is a purely Greek family business, which operates and is passed down from generation to generation in the area of
extra virgin olive oil production and beekeeping for at least the last 40 years, which maintains its structure and values in its generation.
We have a wide variety of pure traditional Cretan honey of our own production, extra virgin olive oil from our own olive groves and tsikoudia from our vineyards.
Our biggest goal is the quality of the product we offer to our consumer, which we want to stand out.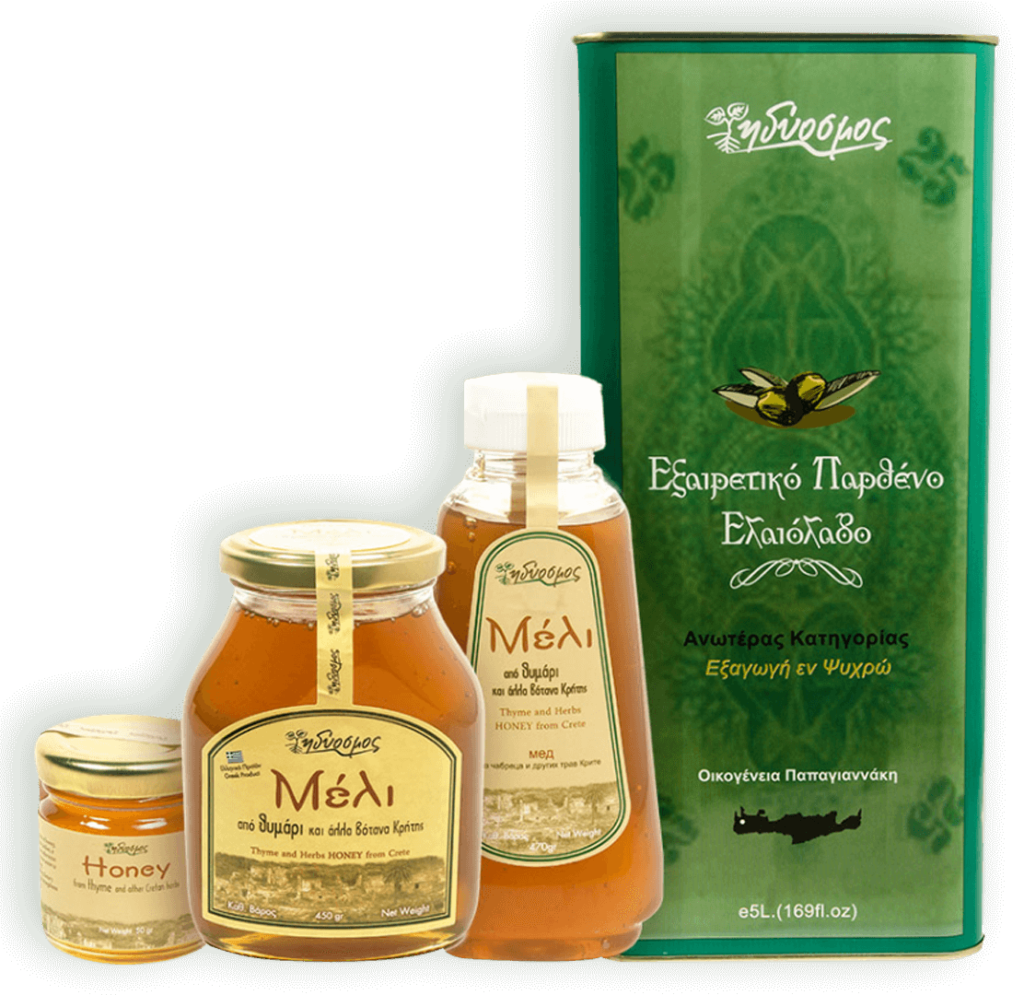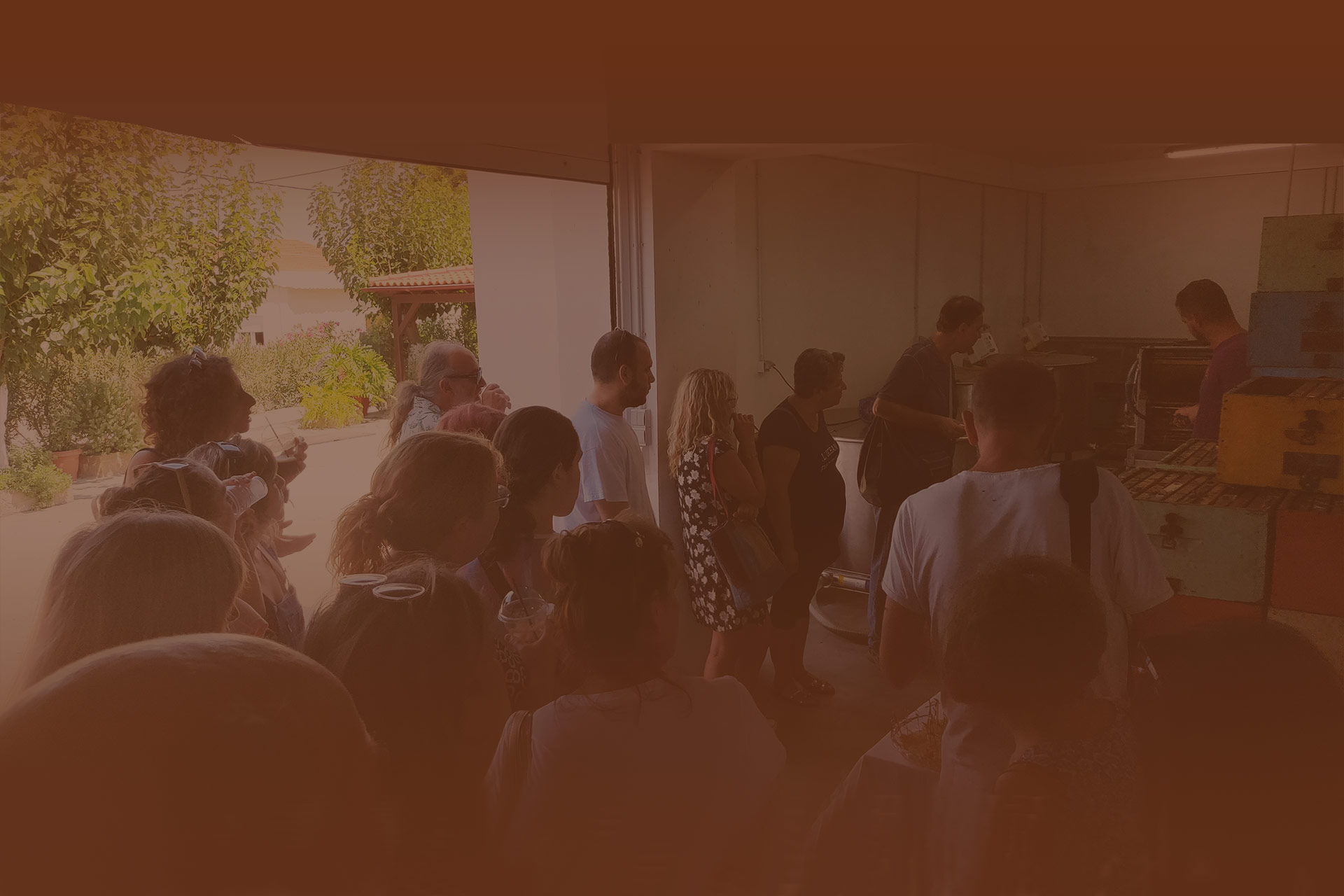 Idiosmos is a business owned by Papagiannakis family where for many years it has been exclusively involved in the production of extra virgin olive oil and honey, maintaining its structure and values in its birthplace, which after much effort and passion is ready to present her work.
The quality of our products is due to the systematic and organized cultivation following the most traditional and pure ways just as our father and our ancestors showed us, giving the products a high quality that people love and trust every day.