Traditional
Cretan products
of our production
With our headquarters in Chania and specifically Pervolakia Kissamos, the Papagiannakis family is a purely Greek family business, which operates and is passed down from generation to generation in the area of
ελαιοπαραγωγής και μελισσοκομίας τουλάχιστον τα τελευταία 40 χρόνια, η οποία διατηρεί τη δομή και τις αξίες της στην γενέτειρα του.
We have a wide variety of pure traditional Cretan honey of our own production, olive oil from our own olive groves and tsikoudia from our vineyards.
Our biggest goal is the quality of the product we offer to our consumer, which we want to stand out.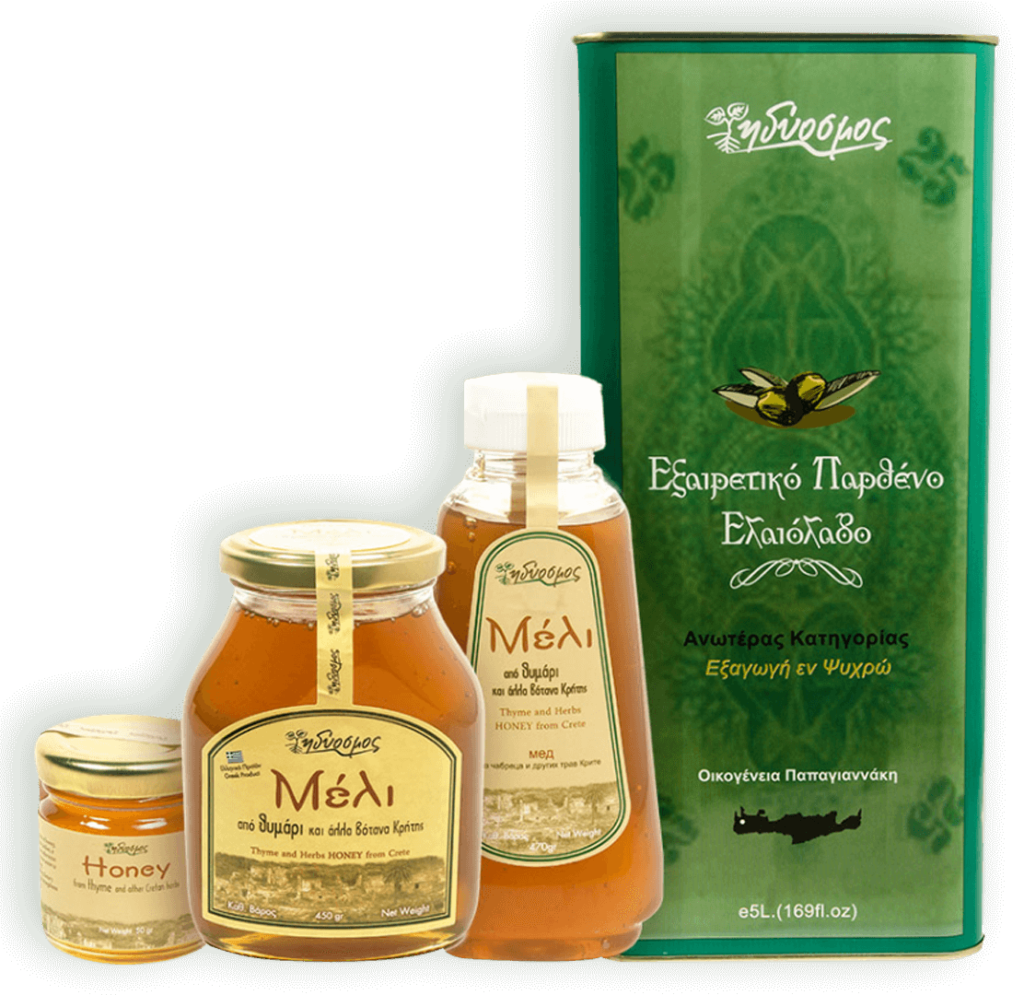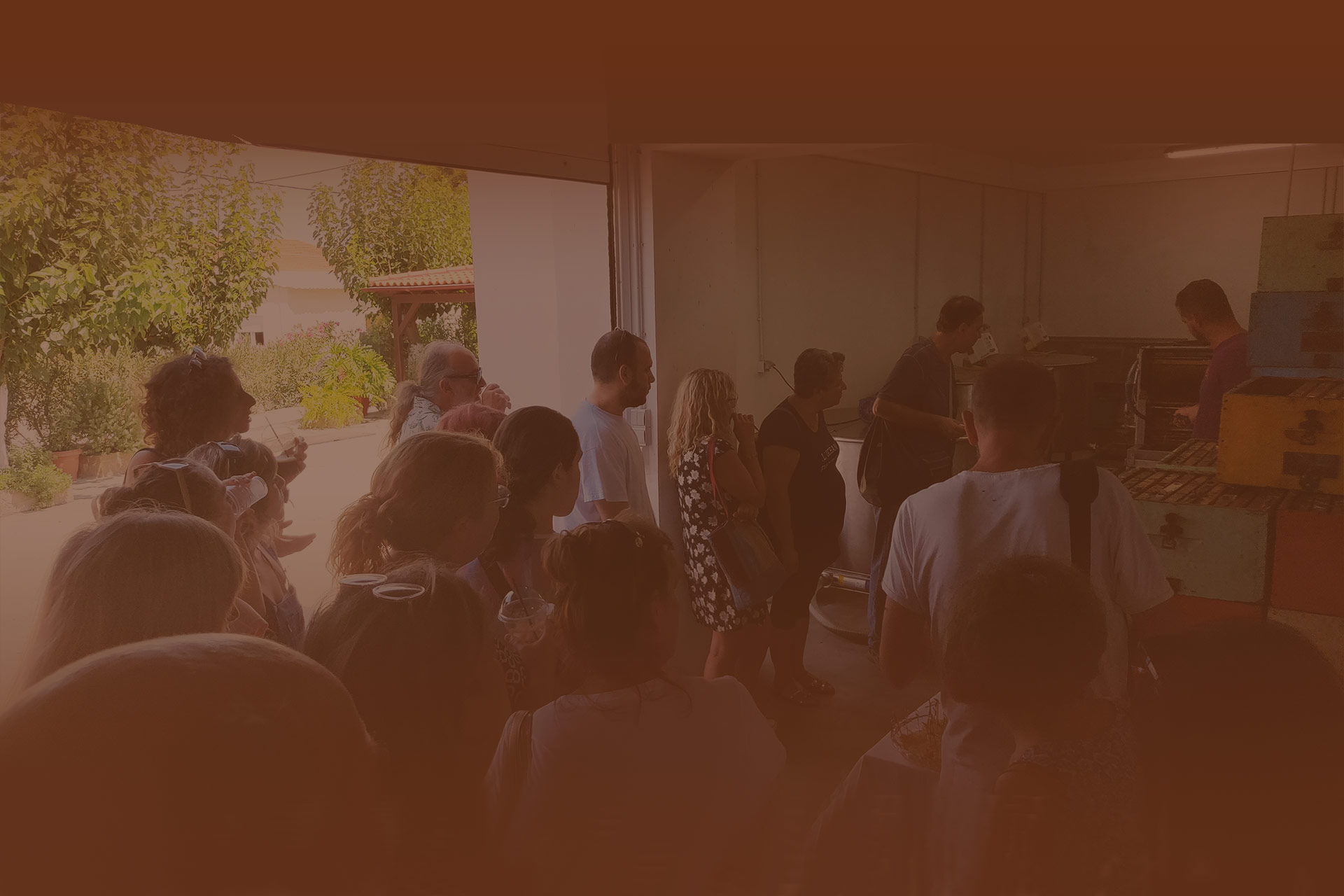 Ο ηδύοσμος, είναι μια επιχείρηση που ανήκει στην οικογένεια Παπαγιαννάκη όπου εδώ και πολλά χρόνια ασχολείται αποκλειστικά με τη παραγωγή του ελαιολάδου και του μελιού, διατηρώντας τη δομή και τις αξίες της στην γενέτειρα της, η οποία έπειτα από πολύ κόπο και μεράκι είναι έτοιμη να παρουσιάσει το έργο της.
The quality of our products is due to the systematic and organized cultivation following the most traditional and pure ways just as our father and our ancestors showed us, giving the products a high quality that people love and trust every day.